I just published a post over at my personal blog where I announced the work that I am doing to raise awareness about OCD, plus helping others with OCD, by writing, speaking, and coaching.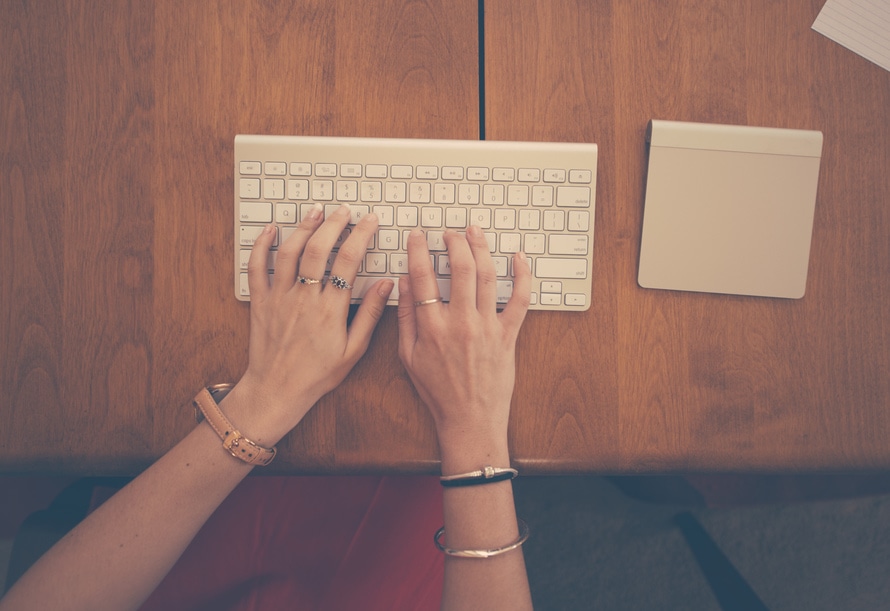 I shared an example of how a person could choose a new way to react to OCD thoughts. Choosing a new reaction–and a new way to frame your relationship with OCD–is key to befriending your OCD and thriving in life when you have OCD.
…Say that you have OCD and you have a routine for when you leave the house that makes you feel comfortable (checking to make sure the space heater is off, the stove is off, the lights are off, the faucets are not running, etc). But when  on the sidewalk outside your house, you freeze: you're not feeling confident about that space heater. It could still be on.
Instead of going back inside after you've already left the house to double-check that you unplugged the space heater or blew out the candle, you shrug off the fear.  Instead, you say, "Okay, so I may have left the space heater on. I don't know.  My brain feels really tangled over the issue. Okay! I'm going to go about my day.  I feel super uncomfortable right now, but whatever. I don't really care."
….Sometimes something really amazing happens: when you accept that the worst possible thing could happen, the fear often fades. The fear seems less serious, because you took it seriously but didn't freak out about it or take action. If you have the opportunity to see that what you worried about didn't occur, it's awesome: it's rewarding to see that you took a risk, and it paid off.  The whole fearful episode was just the error-and-danger detection center of your brain having a little electric storm.  No cause for concern.
If you do this over and over again, it can rewire your brain…
I advocate a "If you can't beat 'em, join 'em" approach to OCD. Personally, I am always going to have OCD. It fully sucks. But because I can't make my OCD "go away," I live with it, working to be as happy, as joyful, and as flexible as possible in the process.  When I'm anxious, I say, "Okay, I have OCD, and I feel super anxious right now." And then I get back to whatever it is that I want to be doing.
Finally, I shared my elevator pitch for my new venture: I want to be helping others with OCD as much as possible.